At Care Net, we've seen some incredible displays of courage.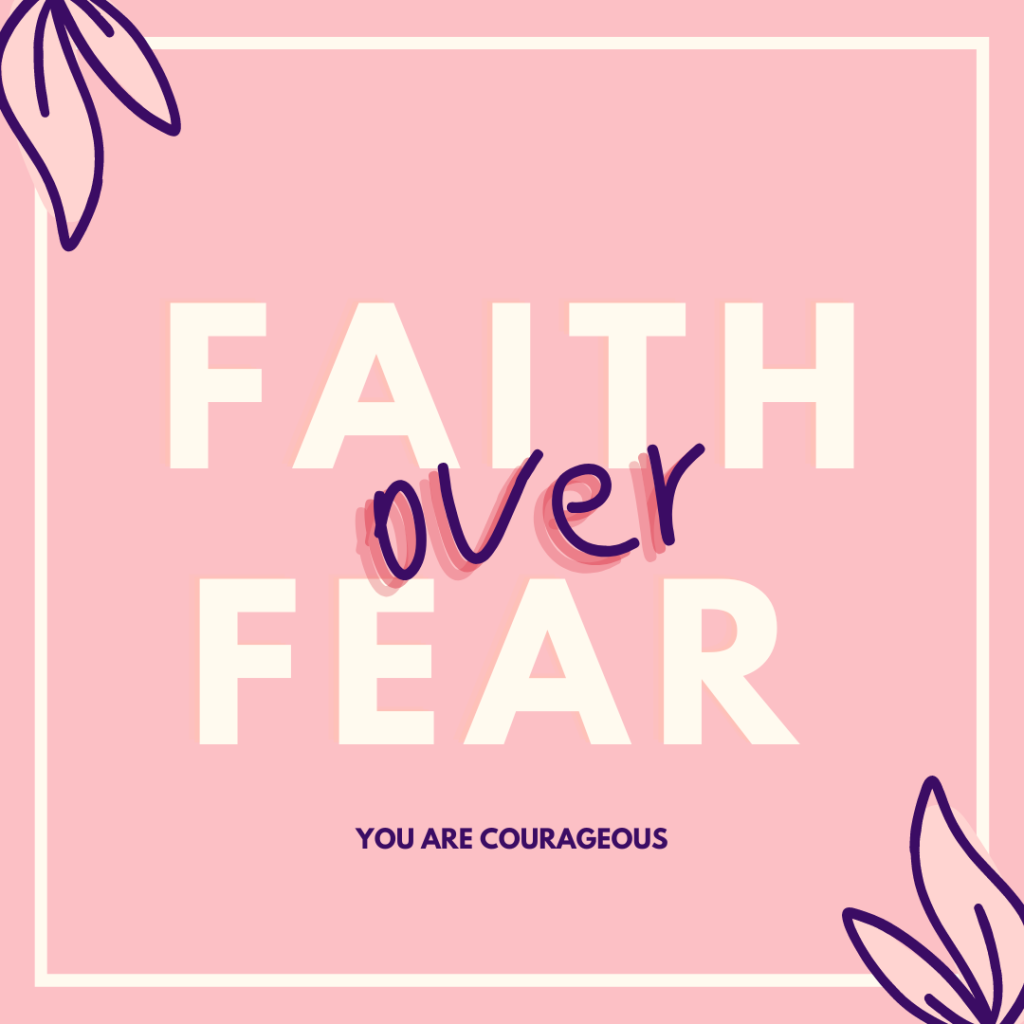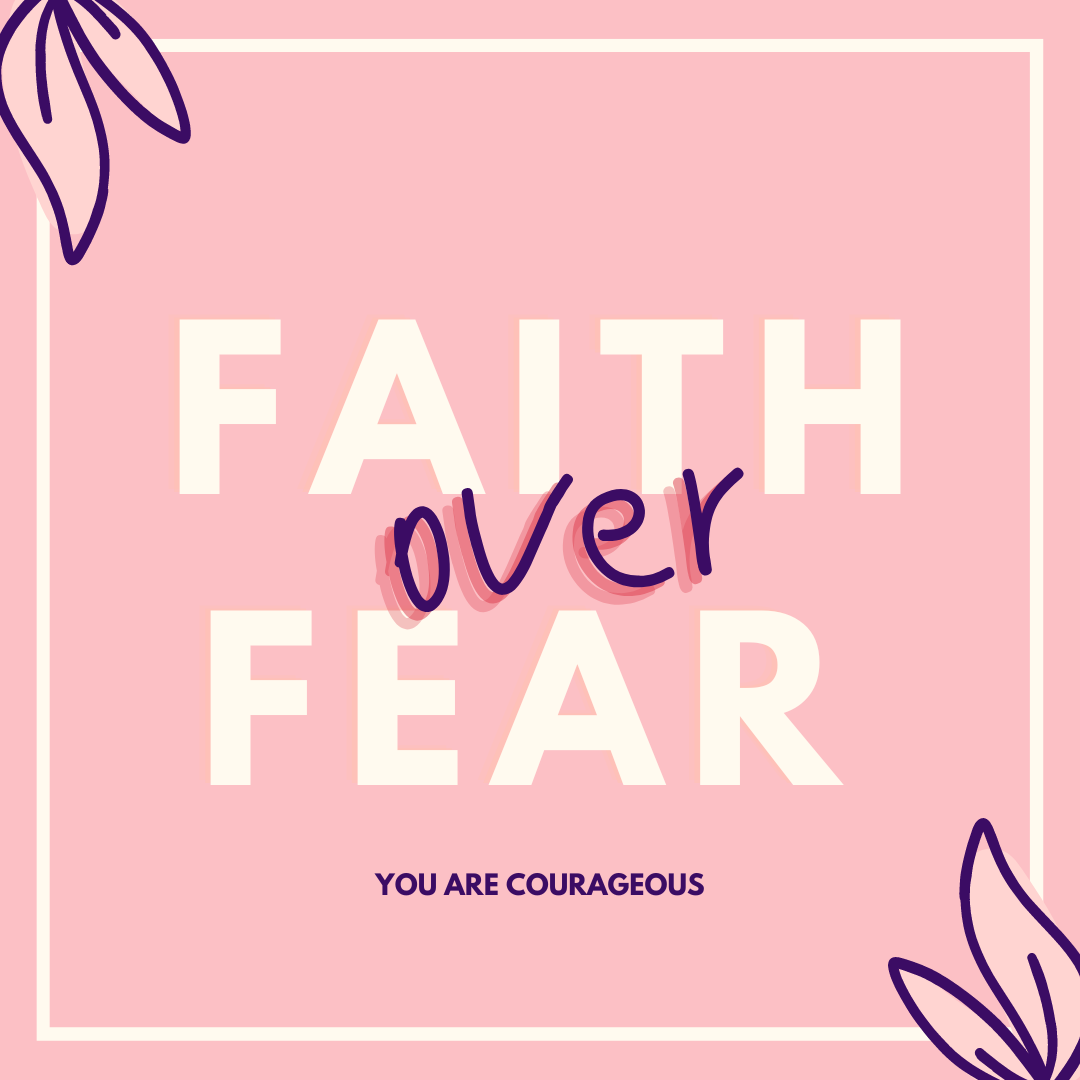 Jaclyn* visited our First Care Clinic looking for information on abortion. She was in a relationship that had gone from bad to worse and was experiencing intense pressure to end her pregnancy. She told the nurse, "The father told me to 'kill it' and he wants proof of my empty uterus."
Overwhelmed, feeling alone and unsupported, she couldn't see any other option than terminating the pregnancy. At her appointment, she was reminded that abortion was not the only choice. In fact, there were two additional options she could consider. Parenting and adoption. Two options she hadn't even allowed herself to think about.
An ultrasound provided her with information about exactly what was happening inside her body. In Jaclyn's case, there was concern from the physicians reviewing her scan that the pregnancy might not continue. She was asked to come back for a second ultrasound. During that time, she began to feel sadness that the baby might not survive. And that made her realize that she was already invested in the welfare of her precious baby. Suddenly Jaclyn was ready to fight for him or her.
Thankfully, the second ultrasound showed the strong heartbeat the doctor was looking for. She told our nurse, "I'm going to parent despite the horrible threats and pressure I'm getting."
Jaclyn's hard battle is not won. She has many hurdles to overcome. Next, she will have to tell her parents about the pregnancy. She isn't sure how they will react. She knows they very well may pressure her to go through with the abortion. And the threats from the baby's dad will continue. But today, she has found the courage to choose life. We thank God and continue to pray for her and to support her in any way we can.
Jaclyn isn't the only mom we've met whose courage is inspiring.
Let me introduce you to Lara*. Lara is six months pregnant and living in her car. Yes, she is living in her car. She has a job, and sometimes she goes in early to escape the summer's heat. Her doctor has warned her that she isn't eating healthy and frequently suffers with dehydration. But Lara is a survivor. While she's waiting for an opening in our maternity home, she pays a small fee at a gym so she can have access to showers and the ability to change her clothes. She offers to babysit friends' kids overnight in exchange for letting her sleep over.
This is the face of courage. Young, vulnerable women who are facing incredible odds but who are courageously facing the reality of their situation head-on. When you support Care Net with your prayers and financial support, you're supporting Jaclyn and Lara and many more women like them. Thank you for standing with these brave moms and providing them with the resources they need to be courageous and victorious.
"On the day I called, You answered me; You made me bold with strength in my soul." –Psalm 138:3
*names changed for privacy