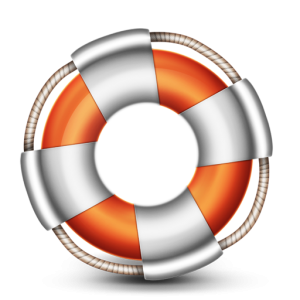 It's not every day that we have an opportunity to save a life. We hear stories of "regular people" being in the right place at the right time to administer CPR or call 911. But most of the time my life, and probably yours, does not seem to be about life and death situations.
But because of your investment in Care Net, you do have an opportunity to save a life nearly any day. That's why we focus on serving women facing unintended pregnancies who feel like they don't have any options. We never know who God will bring us on any given day or who will make a choice for life. But we remain faithful to serve the women who need us, offering them support and real choices. And you remain faithful to invest in this life-saving work.
Because of your faithfulness, you had a part in saving the lives of FOUR babies in just one week! Thank you for making such a tremendous difference.
Because of you, in several months, four babies who may not otherwise have had the opportunity to do so will take their first breaths. A year later, they'll be taking their first steps. Then they'll be on to Kindergarten, learning letters and numbers. In years to come they'll be graduating from high school.
Because of you, four women have made decisions they will not regret. One young mom is investigating the option of placing her child for adoption. Other moms are making plans to welcome their little ones into their homes. And we will continue to walk with each one who keeps coming back to us for pregnancy, childbirth and parenting education.
Because of you these four children will have the best start they can. Thank you for making a difference for life today and every day.