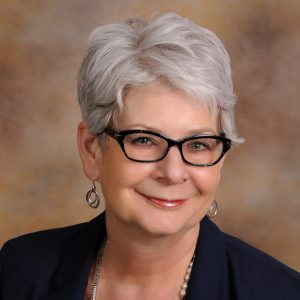 From Liz Osborn
My heart was heavy and in disbelief, as I'm sure yours was, with the heart-wrenching news that New York would allow late-term abortions, right up until a child is fully-grown and has to be delivered. Some even celebrated this as a victory for women's reproductive rights as the One World Trade Center building was illuminated in pink.
Abortion advocates argue that the number of babies affected will be small. The reality is quite different. According to data from the Guttmacher Institute, late-term abortions occur in 16% of abortion facilities across the United States on babies that are already 24 weeks gestational age. This means there are 12,000 reported unborn children who lose their life to late-term abortions every year.
Twenty-four weeks is a point when babies are known to be viable outside the womb. Haven't we all read heartening stories of "miracle" babies who were born prematurely at this age and survived? And even some "pro-choice" advocates have spoken out condemning the inhumanity, while still supporting early abortion as a woman's right.
So, in light of all this, how do we as Christ followers respond? Do we remain silent, fear the darkness and lose hope? No, we must continue to respond with humble confidence, bringing love and truth to all our conversations. Care Net doesn't have a political agenda – we simply seek to bring light and love into the darkness. We believe that every preborn child, no matter their age, is a precious, vulnerable human being worthy of every protection and a chance at life outside the womb.
Care Net will continue to reach out, one mother, one father, one baby at a time and offer life-affirming options. We are not content to remain silent, to throw up our hands in despair. We cannot risk even one child being robbed of the chance to live.
Our cause is just and this battle is His and ours to win. Just as David defeated the mighty Goliath because God was on his side, we believe that God is on ours. With your help we will seek to reach even more women and men who are feeling hopeless, abandoned or confused with a beautiful chance to say "yes" to life. Without cost, without pressure, and without judgment, together we can create a culture of love and care.
Thank you for joining me.