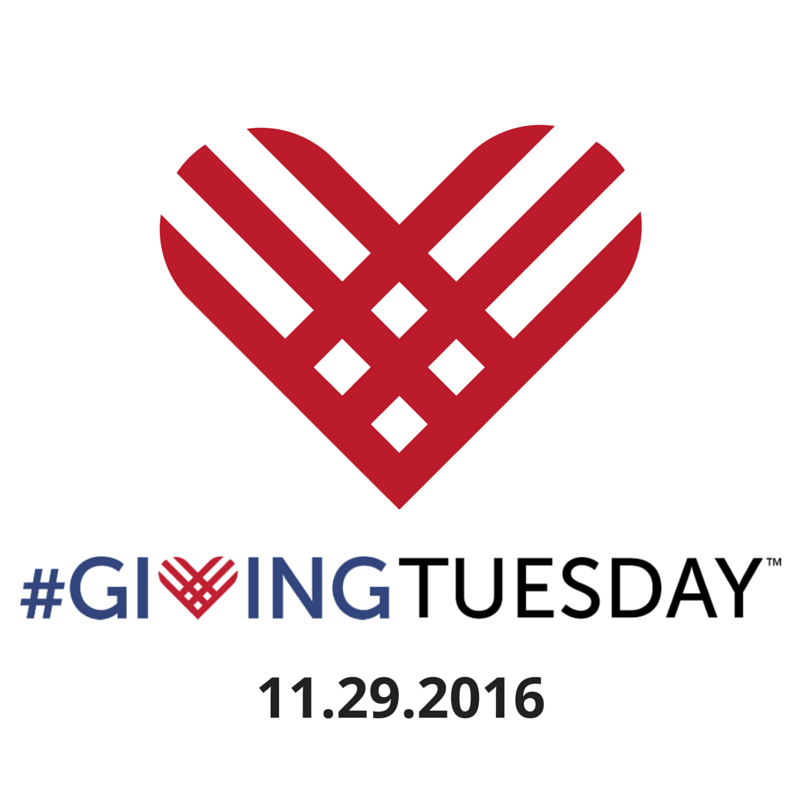 You Have Probably Heard About #Giving Tuesday.
Giving Tuesday is a day planned for giving back after we celebrate Thanksgiving with family and then begin the holiday shopping season with Black Friday and Cyber Monday.
So sit back and take a few minutes to reflect.
How has God blessed you? We hope you will share with us here or on our Facebook page about one way your life has been blessed.
You hear the stories about Care Net moms, dads and babies whose lives have been blessed because you and many others have come together to make a difference for life. And now we'd like to hear from you.
Giving Tuesday is a day about coming together to share. We hope you will take advantage of the day to share with us: Share your heart for life, share how you have been blessed and share your resources to help the next woman or man making a pregnancy decision.
You may also want to know what we're hoping to accomplish on Giving Tuesday. Our goal is to fund Care Net for a day in one day. $2,112 will fund everything that happens at Care Net in one day – caring for the overwhelmed women and men making pregnancy decisions, the young women with questions about their sexual health and healthy relationships, the moms and babies growing spiritually and physically in The Elizabeth House and the moms and dads who come to learn about how to be the best parents they can be. You can be a part of this. Together we can Fund Care Net for A Day: $2,112.
Giving Tuesday and Care Net: One day. One goal. One heart for life.