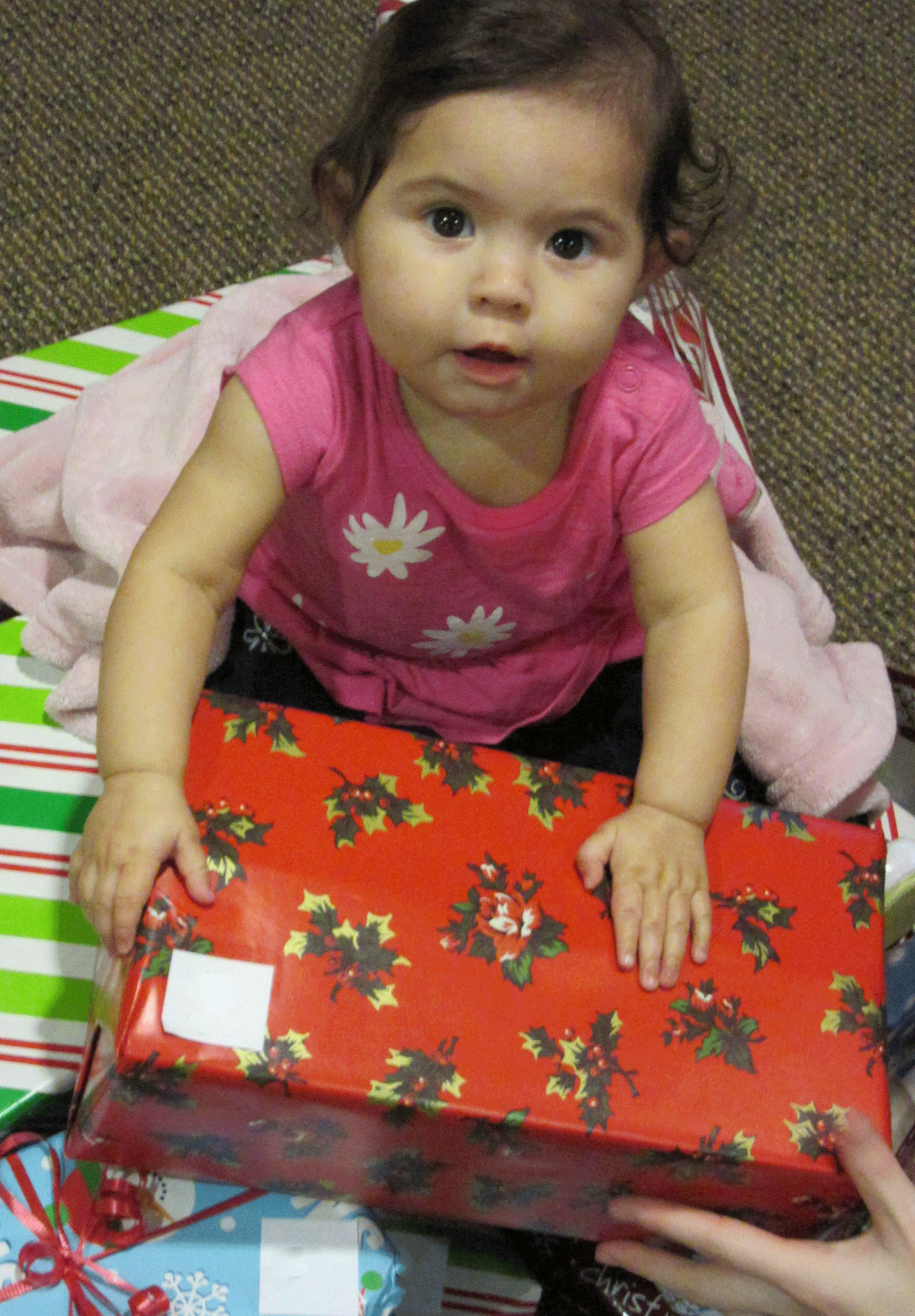 Home for Christmas. It means so much to so many. For three new graduates of The Elizabeth House, it means moving into their very own places with their new babies – just in time for Christmas!
Each mom is now equipped with the tools she needs to be the strong, independent woman God has called her to be. Each has secured safe, affordable housing, childcare for her little ones, and the life skills she needs to care for her family.
We are celebrating that each of these families has new hope and a new way of living after their time at The Elizabeth House where each mom experienced the love of Christ, set and attained goals, learned about nutrition and managing her finances and worked to become the best mom she can be.
The many people who make The Elizabeth House possible helped to prepare each mom for this new chapter in her life. Because of many generous hearts in our community, we can continue providing pregnant moms and their babies with a safe place to make life changes that will impact generations to come.
Centuries ago, there was another expectant mom who was great with child and needed a place to rest, but she could find only a stable.
Today, each gift to The Elizabeth House provides a warm bed, a supportive environment, a chance to learn life skills, and an opportunity for spiritual growth. A chance to come Home.  It's a gift of eternal magnitude.