How You Changed Jade's Life
Jade* was worried and incredibly nervous. Her family relationships were difficult and she wasn't sure how much longer she'd have a place to live. And now Jade was pregnant. How would she share her news? How would she cope? "It was not the best time for me," she said.
When Jade came to our clinic, a nurse confirmed her pregnancy and provided an ultrasound. And that was when Jade started to feel that something was changing.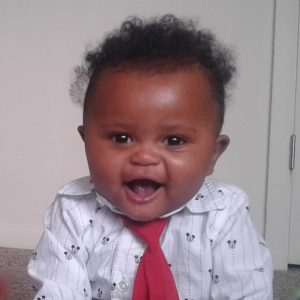 "Words couldn't describe how I felt. It was unreal," Jade remembered. "They did the ultrasound when I was only six weeks. I thought 'Wow!' I couldn't believe you could see the baby that early. The ultrasound was life-changing."
Jade recalled feeling welcomed and comfortable at First Care Clinic. "Everyone was so friendly and so caring. They helped me figure out how to talk to my family. And they helped me with so many practical things too like getting health insurance so I could have prenatal care."
Childbirth classes and parenting education were two things that Jade especially valued.
"First Care Clinic helped me learn things I needed to know to be a good parent. I didn't know much about caring for a baby before I started taking the classes. I was a little afraid at first but they helped me feel ready to be a good mom."
Housing was one of Jade's most critical concerns and we helped her there too. A staff member talked with Jade about her housing needs and helped her fill out an application for The Elizabeth House.
Once she moved in, Jade quickly discovered that being a resident at The Elizabeth House was about so much more than having a stable place to live. "I liked doing devotions every morning. All the women came together and prayed as one and we prayed for everybody in the house. I really enjoyed that part."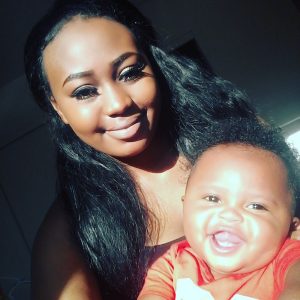 Jade also appreciated that she learned how to cook and that the women in The Elizabeth House took turns cooking for one another and shared dinners together. And Jade found the on-site computer room to be an excellent resource when it came to applying for jobs and researching apartments.
Because Jade could live at The Elizabeth House rent-free, she could save everything she earned from the two jobs she held during her stay to help pay for a future apartment and meet her baby's needs.
"You put me on the right path and helped me get through a time when I didn't have much support. You are like a second family to me. Thank you for making this possible."
* Names changed to protect privacy.