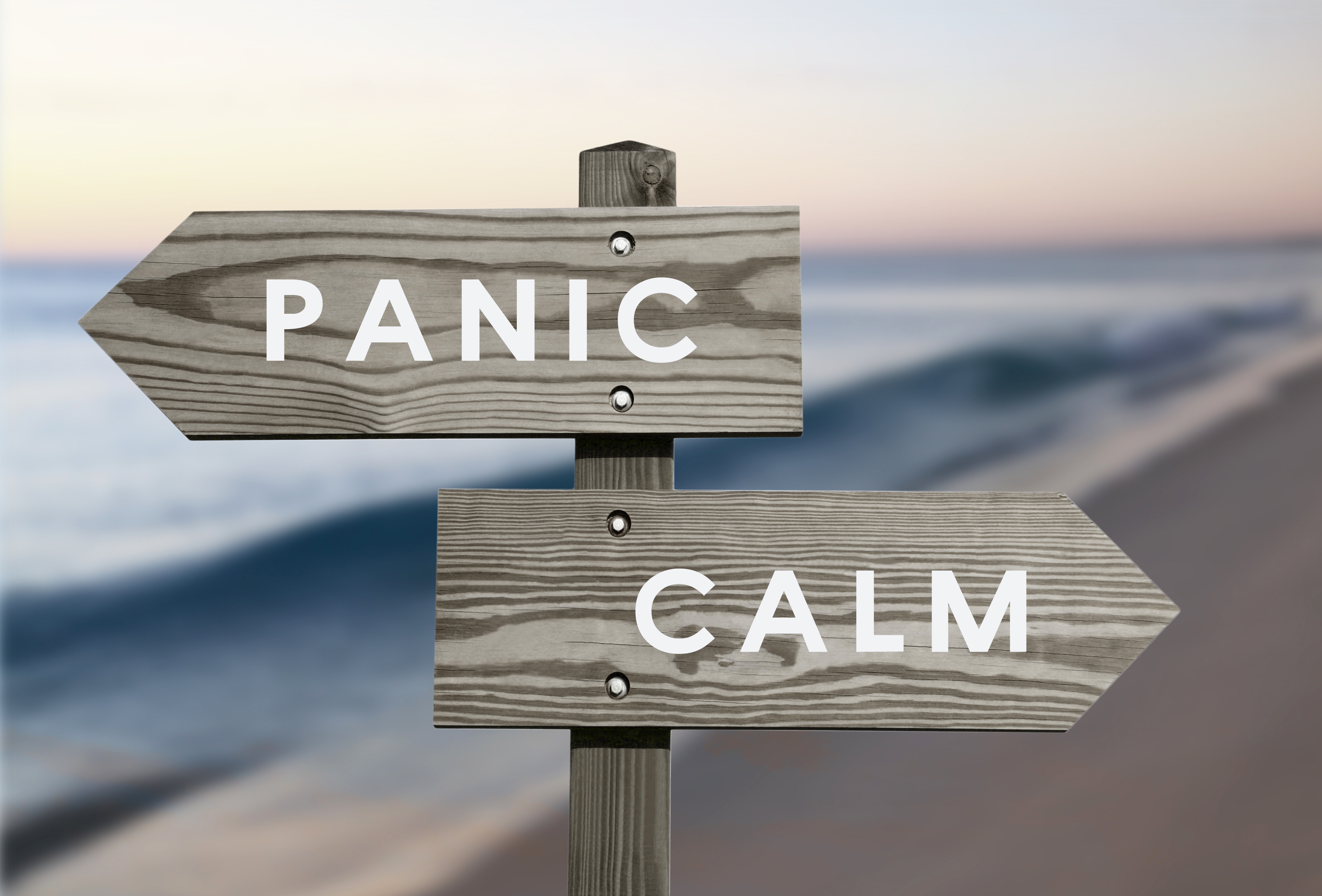 There are many reasons why the women who walk through the doors of Care Net feel abortion is their only option.
For Natalie,* it was a chronic medical condition. She was overwhelmed by her health situation and felt it would be impossible to go through with her pregnancy. Our volunteer nurse, Laura*, listened and talked with Natalie for hours. And although Natalie was moved by Laura's compassionate care, she was terrified to continue her pregnancy and remained captive to her fears.
Laura said it was like Natalie's feet were "in cement." At the end of their time together, Laura asked Natalie if she could pray for her. Natalie agreed.
When Natalie left our clinic, she still felt she had to end the pregnancy but she took one small step away from her fears: She agreed to talk with her doctor about her health.
In the weeks that followed, Natalie did not return our follow-up calls. We expected she had succumbed to her anxiety and had followed through with ending her pregnancy. But God hadn't given up. God was working to touch Natalie's heart and calm Natalie's fears.
Several weeks later Laura reached Natalie on the phone and was excited to learn that she had followed through in talking with her doctor. This conversation had alleviated Natalie's fears and she had decided to continue with her pregnancy. Natalie told Laura, "Your clinic was really helpful in talking through my situation."
Because you make it possible for our nurses to spend hours compassionately listening to and talking with patients, a life has been saved. Because Laura volunteers her time to see women like Natalie, Natalie will welcome a child into the world in 2017. Because God moved in Natalie's heart and mind, a baby will be born.
Thank you for being a part of bringing hope to Natalie and helping save the life of her child.