Recently, a patient I'll call Sondra visited us for pregnancy testing and verification. The situation was difficult, and she felt there was no way her future could include a baby.
Women like Sondra, who are considering abortion, are exactly the people we want to see at First Care Clinic.
If Sondra relies only on the internet, her friends, or the culture at large to understand her options, she could easily feel abortion is her only way forward. But if she comes to First Care Clinic, she will receive complete and truthful information about abortion and its effects, learn about fetal development and discover the wide range of resources available to her and her child—both during her pregnancy and beyond.
We're called by God to present truth in a non-judgmental way, recognizing that each person has autonomy in making their own decisions. We can't change hearts and minds. Only God can.
Sometimes the women we meet with choose to continue their pregnancy, and our hearts are filled with joy, immediately seeing the difference our efforts have made. Like Lydia in the Bible, "The Lord opened her heart to pay attention to what was said by Paul. And after she was baptized, and her household as well,…"Acts 16:14-15
But sadly, there are many times we don't get to see the seeds sprout or hearts changed, and that is heartbreaking.
Recently, a returning patient scheduled a pregnancy test. She had been here a few weeks prior and had seen an ultrasound of her beautiful, healthy preborn child – kicking and moving, its heart pounding to a healthy beat.
In the interim, she had chosen abortion and was returning to our clinic for a pregnancy test, worried the abortion hadn't worked. Our clinic director, Tanis, ran the test and stood, waiting to see the results. As the negative line became clearer, Tanis felt her eyes fill with tears. The magnitude of the true meaning of the missing line overwhelmed her with emotion.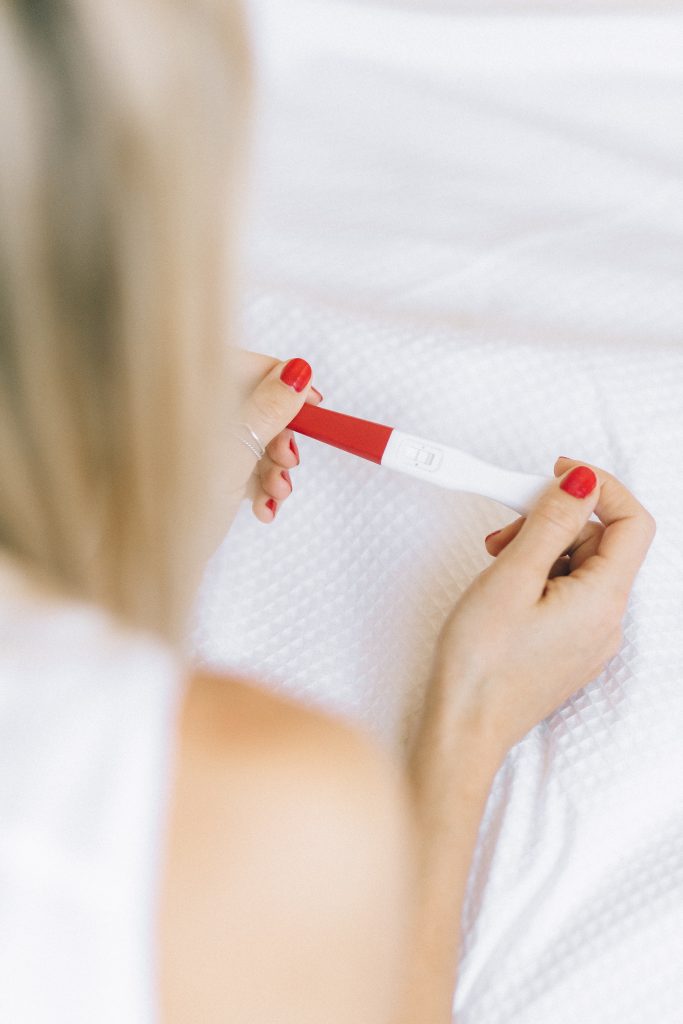 Just a few weeks earlier, a precious baby was being knit together in her womb – growing and safe. And just like that, it was gone.
We mourn for every life that is lost and somedays the burden is heavy. But as a team we remind one another that God calls us to courageously share the truth in love and leave the ability to change hearts to Him. We are merely His servants, His vessels. We're grateful to be a part of this work and rejoice and give God all the glory for every life that is saved! But we also trust that God's work continues even in the women who choose abortion. He promises to heal, and if they will allow Him, God will use every part of their life for His Glory.
Every day, we begin with prayer, asking that God who opens hearts will do His work in each patient and client we speak with. We plant seeds, and trust that God will make them grow.
"I planted the seed in your hearts, and Apollos watered it, but it was God who made it grow." 1 Corinthians 3:6
Please pray for women like Sondra – that God changes their hearts and opens them to truth. And pray for strength for those who speak the truth in love. Our nurses and advocates need your prayers, too.