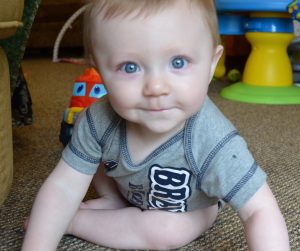 Welcome to the Friends of Care Net Pregnancy Center of Dane County website. We are glad you are visiting our new site!
Perhaps you have been a friend of Care Net for a long time or perhaps you have only recently learned about the life-affirming work that many friends of Care Net make possible. Whether you've read every newsletter we've ever sent out or have never seen one before today, we invite you to bookmark this page and come back regularly to read our updates.
Here are more ways you can stay up to date with what's happening at Care Net:
If you are not already getting our amazing emails, e-Alternatives, sign up today. We send these updates about twice each month.
Like us on Facebook. And be sure to go to the drop down menu by "Liked" and check "See First" so you see our updates in your news feed.
Register to attend our annual fundraising banquet.
Once you're in the know, be sure to share us with friends!